Friday, May 12, 2017 at 9:41AM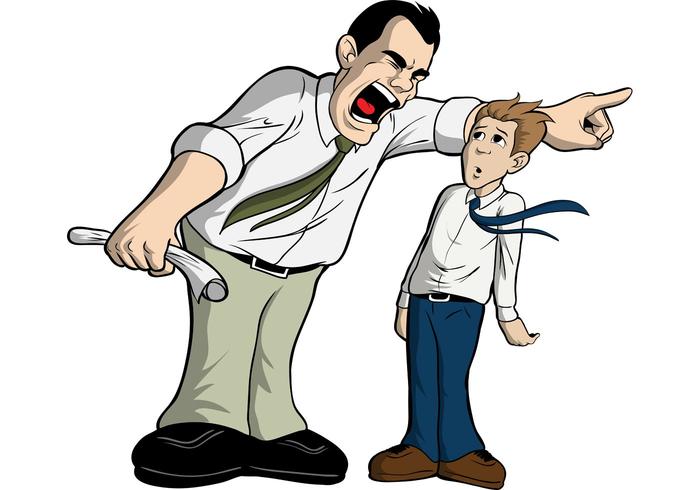 In the past three and a half months, the United States has witnessed an unprecedented number of appointees, some among the most senior in the entire Administration, staffers, and other support personnel being fired from Team Trump. Others have resigned, unhappy with the culture and the treatment afforded them in an environment several have labled as "toxic" within the White House grounds. Whether you are "pro-Trump", or "anti-Trump" is immaterial - the specific issue I am raising here is simply the profound level of turnover we have seen to date. And that it HAS to stop, and stop soon.
Similarly, we have all come across companies that have a similar footprint when it comes to "changing horses" at the top, and "thinning the herd" further down in the middle management ranks. And this process seems to play itself out interatively for some companies led by specific CEO's. A great example is Silicon Valley legend Bob Graham, who merely co-founded Intel Corporation with Andy Grove, and later built Novellus into a powerhouse equipment firm as CEO. Graham was FAMOUS for firing executives for various, seemingly whimsical, and sundry reasons, often reversing field a few weeks later and hiring them back, a quizzical as that sounds. As incredible a leader and visionary as Graham was in almost all other areas, this seemed to be his one "blind spot" he could not navigate out of, or else he would have been an even greater Silicon Valley legend than he already was (Graham passed in 2008).
In both cases, something is broken in the "process" of talent evaluation, selection, recruitment, hiring, training, mentoring, giving feedback, and discipline (when required). To look at the great (overall) achievements of Graham without wondering how much more he could have achieved if he spent more discipline on WHO he hired, HOW they were trained and mentored, and then WHAT to do (other than turn into the "Terminator") when expectations weren't met. The bottom line is when this process plays itself out at a clock-speed of firings many multiples above industry peers, quite simply, "where there is smoke, there is fire." No matter how you try to analyze this track history at Intel and Novellus, "all roads lead to Rome" in terms of implying something was wrong in the talent acquisition and dispersion process, and that something was part of the culture instituted and the deicisions made by an otherwise brilliant man: Bob Graham.
So while remaining resolutely on "the sidelines" relative to other polical decisions and tactics decided on by the current Administration, I can ony say that they need to stop the roulette wheel of talent loss, both forced and otherwise, by changing how they go about bringing talented individuals onto the team, assuring these newcomers buy in to the culture and overall philosophy, and then provide more guidance and mentoring once on board. Any other solution will likely keep the "body count" flowing, and for both companies and Presidential Administrations, that is definitely NOT a "good outcome".